Pump Up Your Professionalism
Sharon has written several books geared specifically toward making the world a better place… one handshake at a time.
She has distilled her knowledge, experience and business acumen into easy-to-follow, practical guides that will help you be more polished and successful.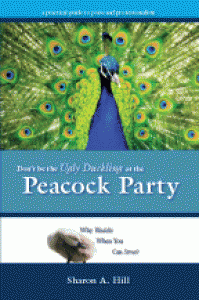 Don't Be the Ugly Duckling at the Peacock Party
Don't be the Ugly Duckling at the Peacock Party provides helpful information to help you manage awkward situations with aplomb, and improve your professional image. Learn the dos and don'ts of how to behave with proper social graces and simple good manners in this fun, easy-to-read book of etiquette tips.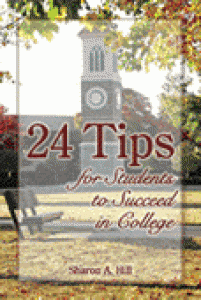 24 Tips for Students to Succeed in College
Sharon uses her own personal trials and tribulations to help students learn from her mistakes, as well as from her successes. This book is filled with information that will guide you down the right path, keeping you focused on your future.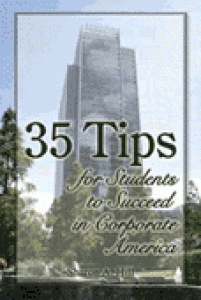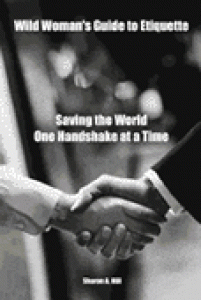 Wild Woman's Guide to Etiquette: Saving the World One Handshake at a Time
The "Wild Woman's Guide to Etiquette" is a candid compilation of the "dos and don'ts" of proper social behavior. For anyone seeking a comprehensive, lessons-in-life guide that handily addresses "everything you wanted to know about social etiquette but didn't know who to ask"—this is the book.